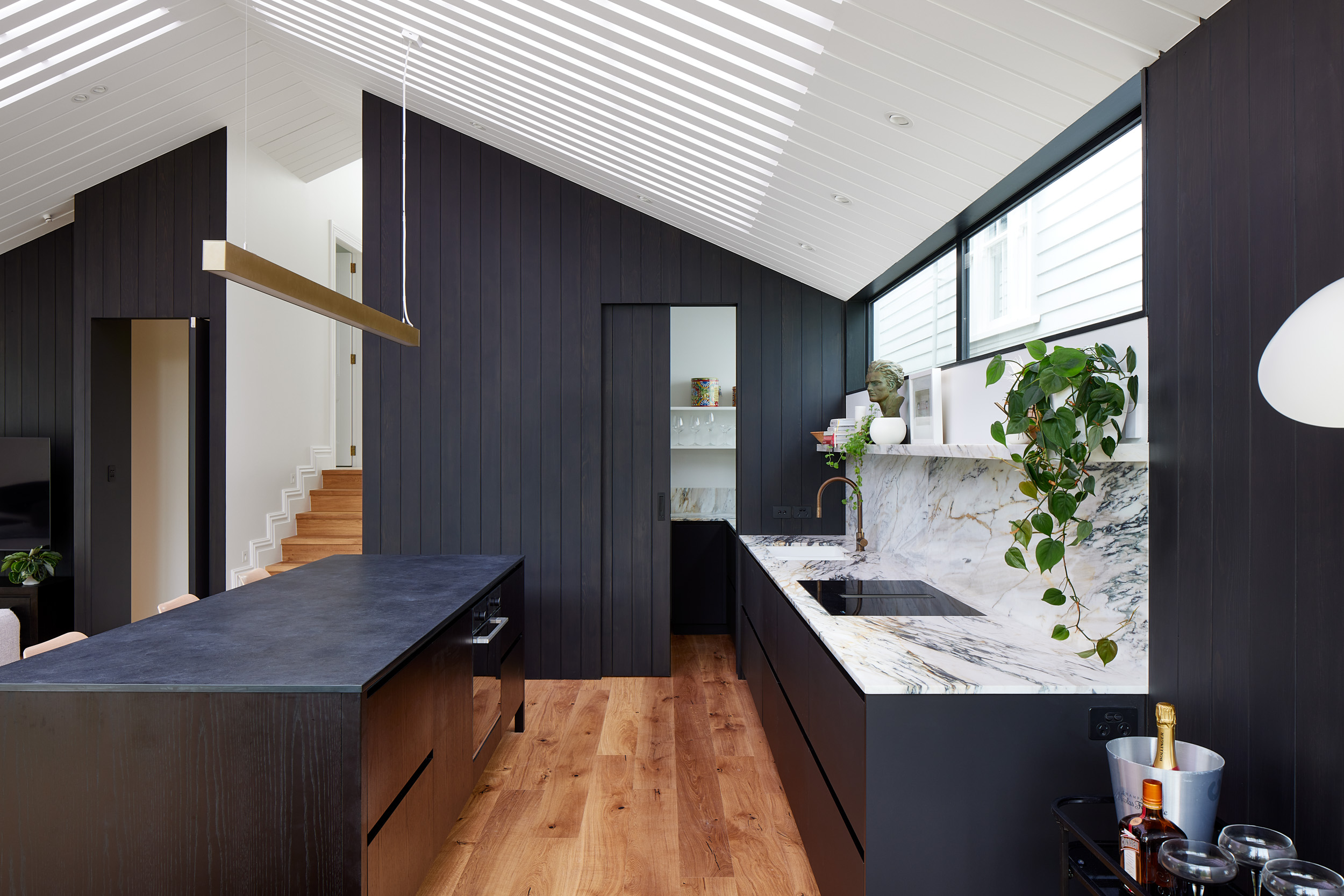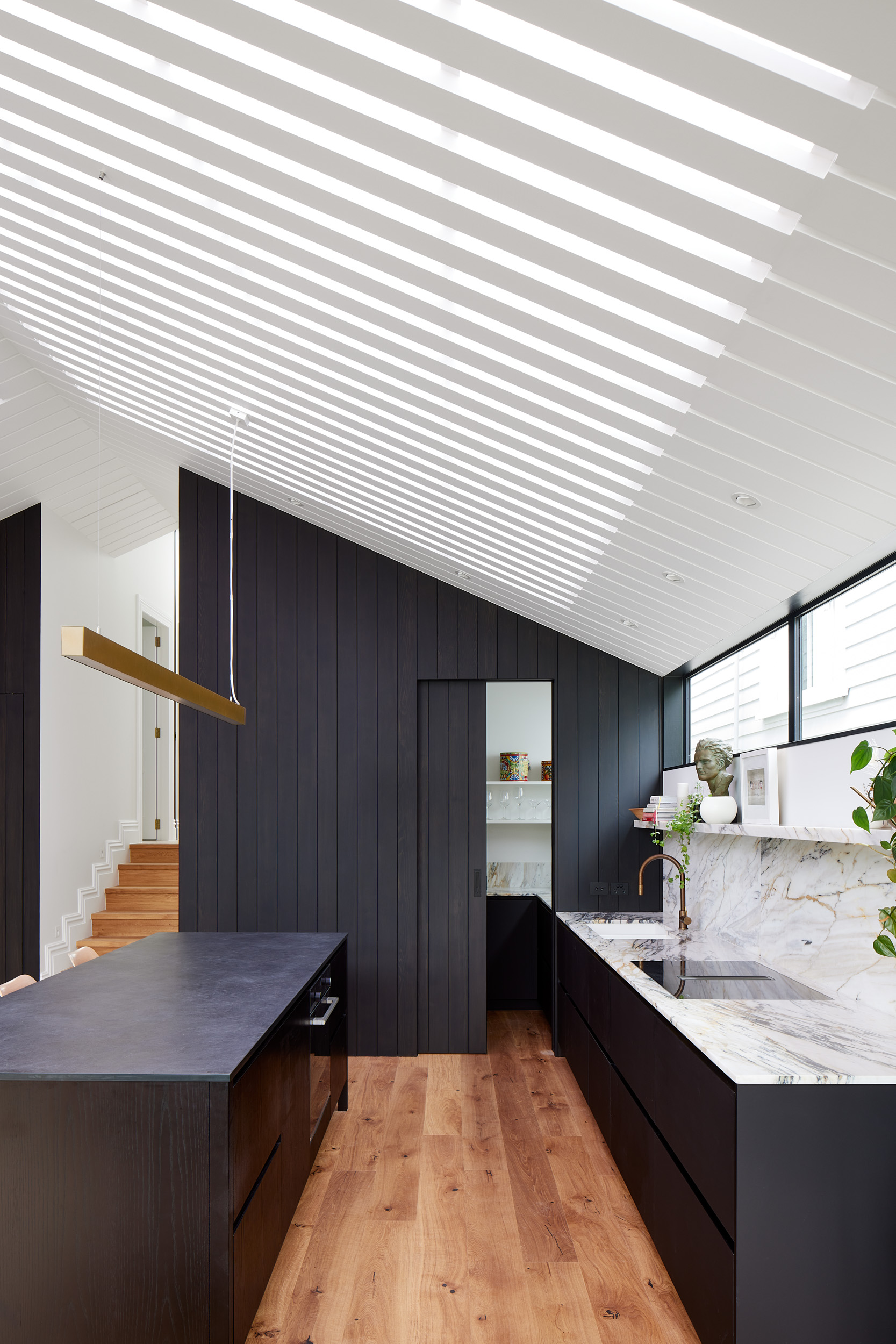 Design led building and construction. Enhancing spaces for people to live, work and play.
Jeffery Construction specialises in premium, design-heavy building projects. From renovations to brand new builds, we provide extensive in-house service capabilities for projects of all scopes and sizes. Founded by our passion for craftsmanship and a people-centric approach, we strive to ensure that the entire building process is a pleasure for everyone involved.
With over two decades of high-end property construction experience across Auckland's residential and commercial building sectors, the team at Jeffery Construction have the expertise to make your architect's vision a reality. Whether creating your dream build, beginning a business or renovating a heritage home, your project is safe in our hands. We believe building should be the realisation of a dream rather than a logistical challenge, which is why our approach to each project is as important to us as the end result. Excellence and transparency are paramount while delivering value to clients through the careful management of individual builds. Our client testimonials reflect Jeffery Construction's ongoing commitment to high levels of care, communication and consistent delivery within deadlines and budget.
All of our processes are undertaken with an eco-conscious approach. Aware of the impacts of construction, we actively adopt best practices throughout the build process to minimise our environmental impact.
Jeffery Construction delivers a high quality complete product for any build. With a specialised team of builders, carpenters and projects managers, we have the capabilities to handle all aspects of your build. From a complex architecturally designed dream home, to a consciously renovated commercial interior, we work with you and your designers to create a programme that suits the parameters of your budget within your timeline.
As a full-service main contractor we have experience in architecturally designed luxury homes, heritage listed restorations, renovations and extensions, commercial construction and interior fit outs. We also provide services in landscaping and earthworks; removing existing gardens, creating split level entertainment areas, and installing privacy screens, storage and new lawns.
Our versatile and comprehensive services make us ideal for bespoke builds, with the capacity to handle any and all aspects of a renovation. The fine details and equity of the end result are imperative to us as we are passionate about optimising your space for work, life and play. For this reason, we join a project during its early stages to gain a comprehensive understanding of the design as it develops.
Jeffery Construction is a Category 2 Licensed Building Practitioner. We are members of the New Zealand Certified Builders Association. All our site managers are Site Safe Certified and run clean, tidy, and safe operations.
At Jeffery Construction we value professional, perceptive, and efficient team players. Our friendly, skilled and conscientious team of builders and project managers have years of expertise, knowledge and dedication to help you realise your project's vision.
Working with Jeffery Construction promises you a dedicated team of experienced site managers and carpenters, straight forward access to our leading subcontractors and construction partners, and stress-free quality assurance. Clients benefit from the close relationship we've developed with designers over the years, having worked collaboratively to bring ambitious builds to life.
We pride ourselves on our people-led approach to building. Each member of our team is passionate about design-led construction and committed to going above and beyond to create extraordinary builds. We work closely with clients, with an adaptable and flexible approach, to ensure their construction experience is as seamless and positive as possible. Our track record speaks to our ability to complete projects to the highest standards, within budget and time restraints.
Quality workmanship is imperative and something we have become known for. Bespoke designs often lead to challenging builds, but where others see difficulties we see an opportunity to utilise our expertise and experience to create something original, timeless and lasting.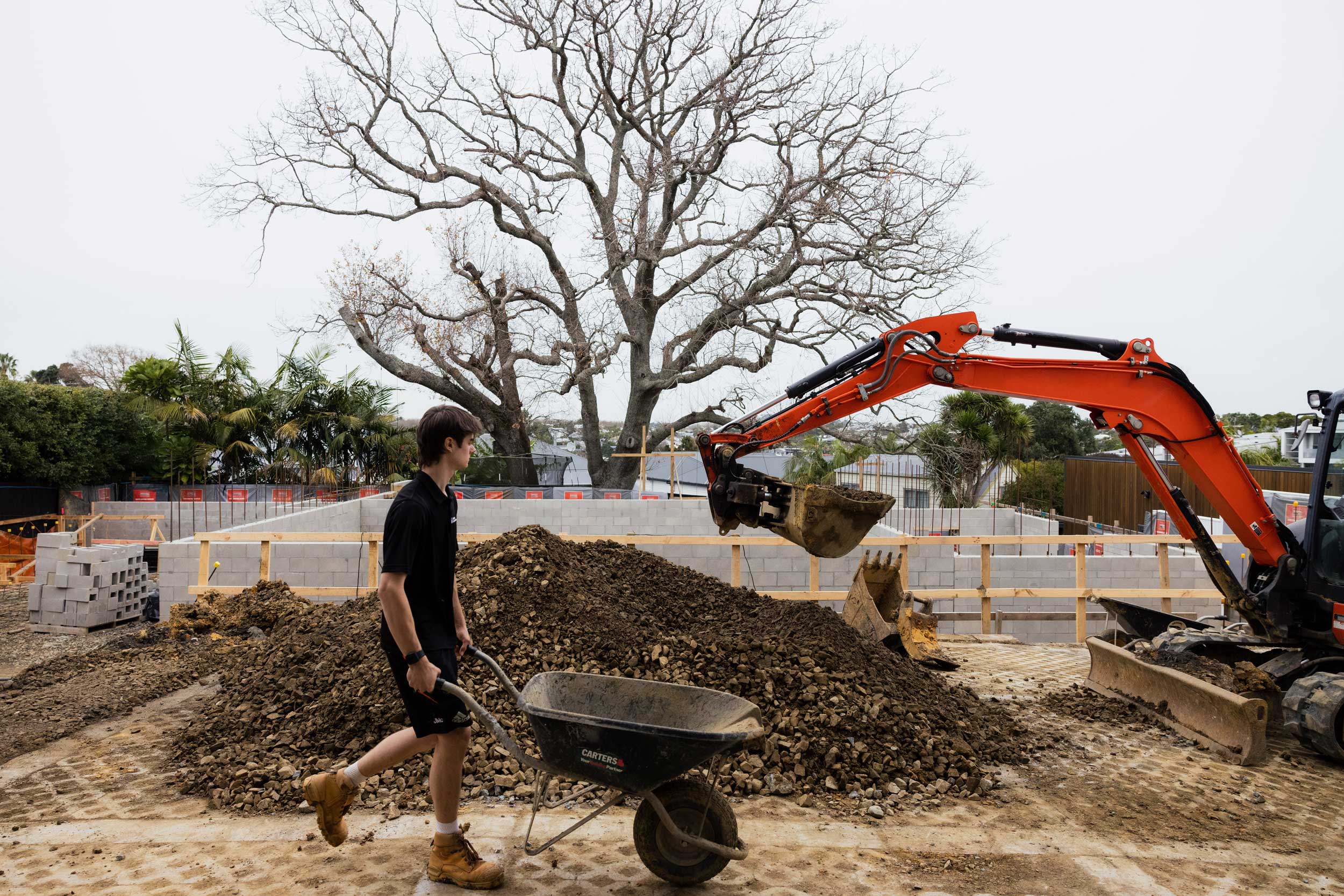 We're always keen to discuss new projects. If you'd like to find out what is possible, please get in touch with the team.